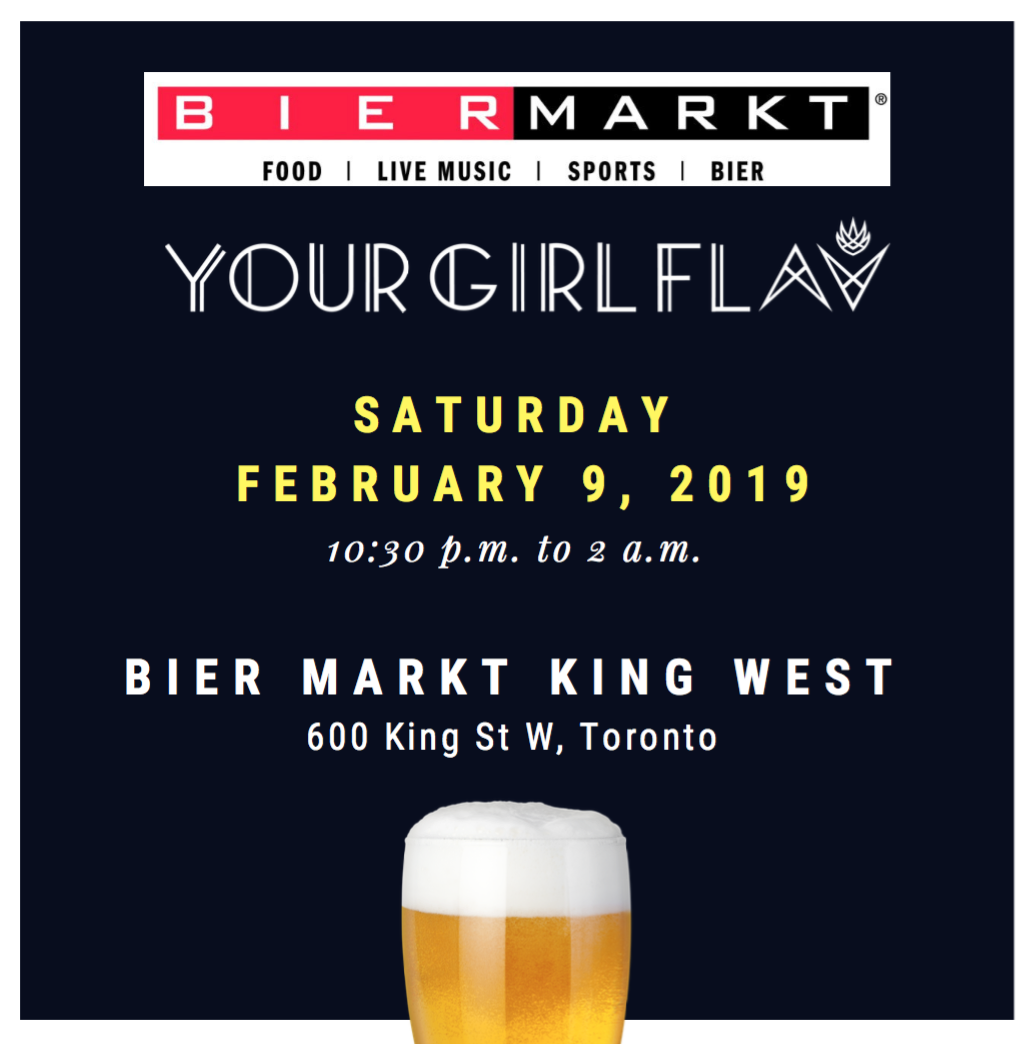 Bier Markt King Feb 9th!
I love Bier Markt on King!!!
Between the live band and myself DJing, you get the best of both worlds!
Always a favourite with delicious food, a variety of beer and drinks along with amazing music, call your friends and book a night out on February 9th!