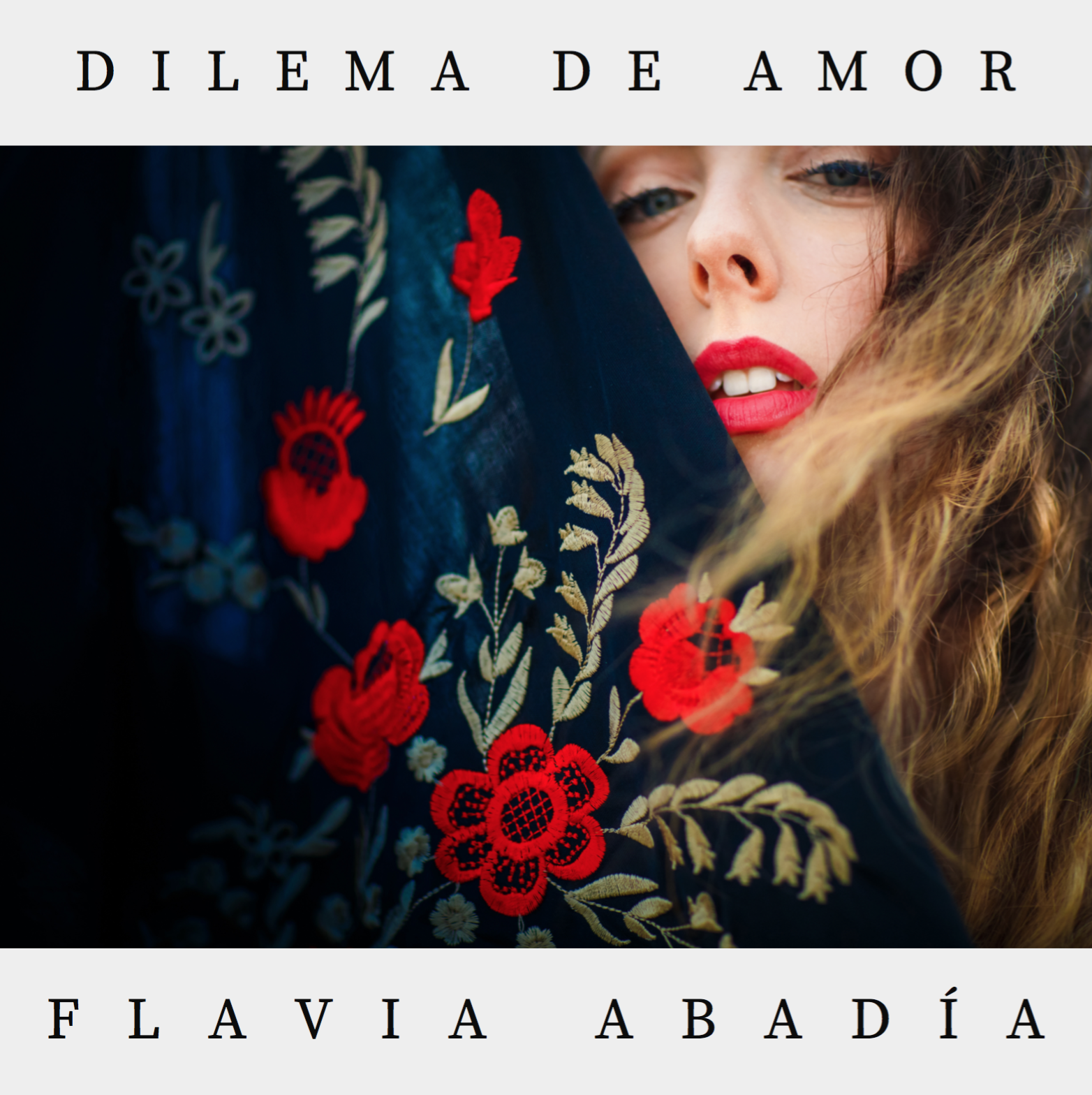 Dilema De Amor salió!!!!!!
Dilema De Amor salió!!!!!!
Dilema De Amor is Flavia's first all-Spanish song!!!
Flavia noticed the same narrative being told in Latin songs, the story of a woman torn between two men but solely from the male perspective. "Dile que te conoci bailando", "dile que tu eres mia."
Flavia decided to rewrite this narrative from the female perspective so more people could relate.
Recently returning from promoting her music in Paris and Barcelona, Flavia is returning to Barcelona to promote the release of her single "Dilema De Amor."
The song was produced by Akeel Henri (credits include Kid Ink, TyDolla$ign, Jeremih, SageTheGemini and more) with additional production by Adam Pondang.